It's beautiful here at the edge, 2018 [open edition exhibition print]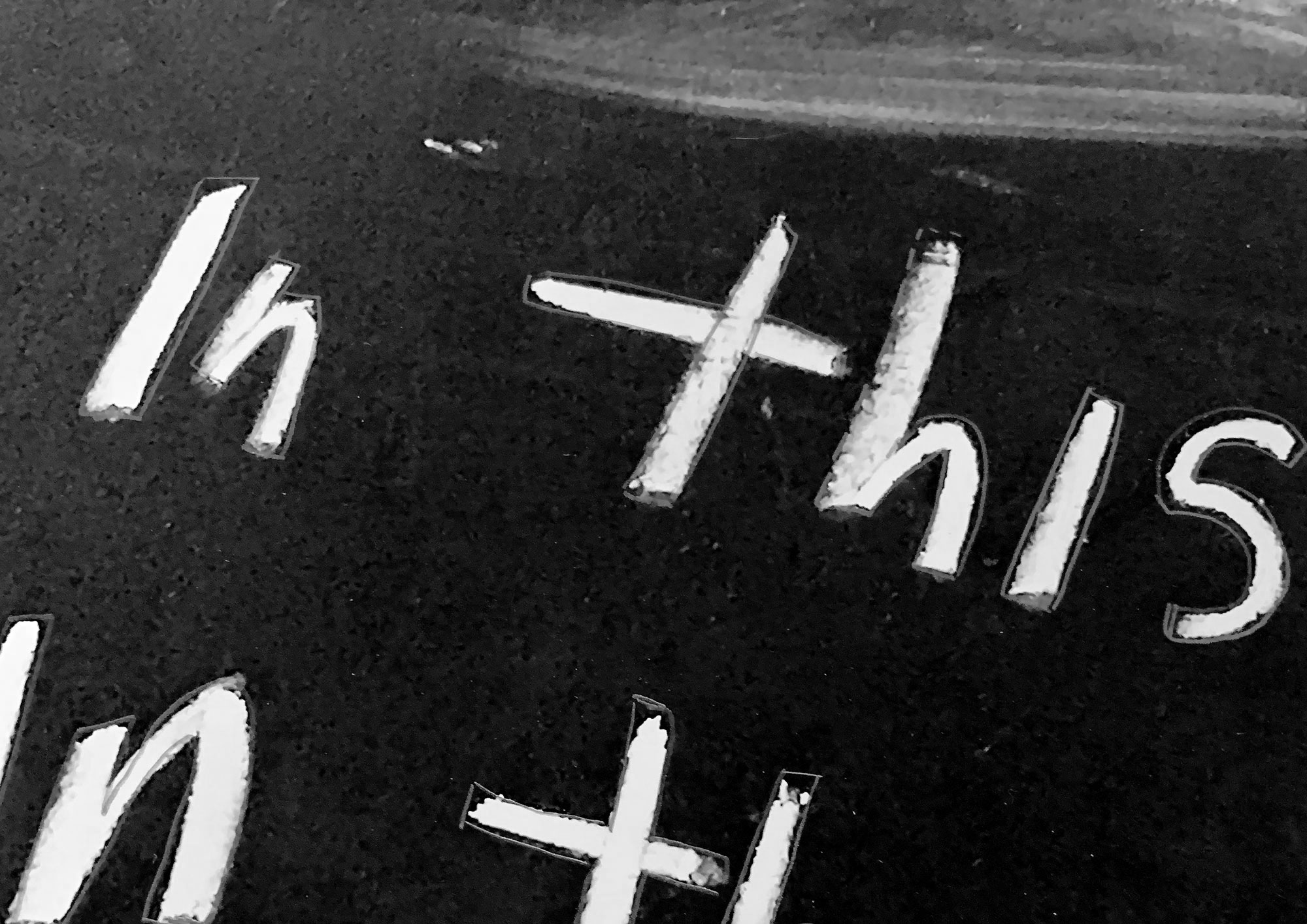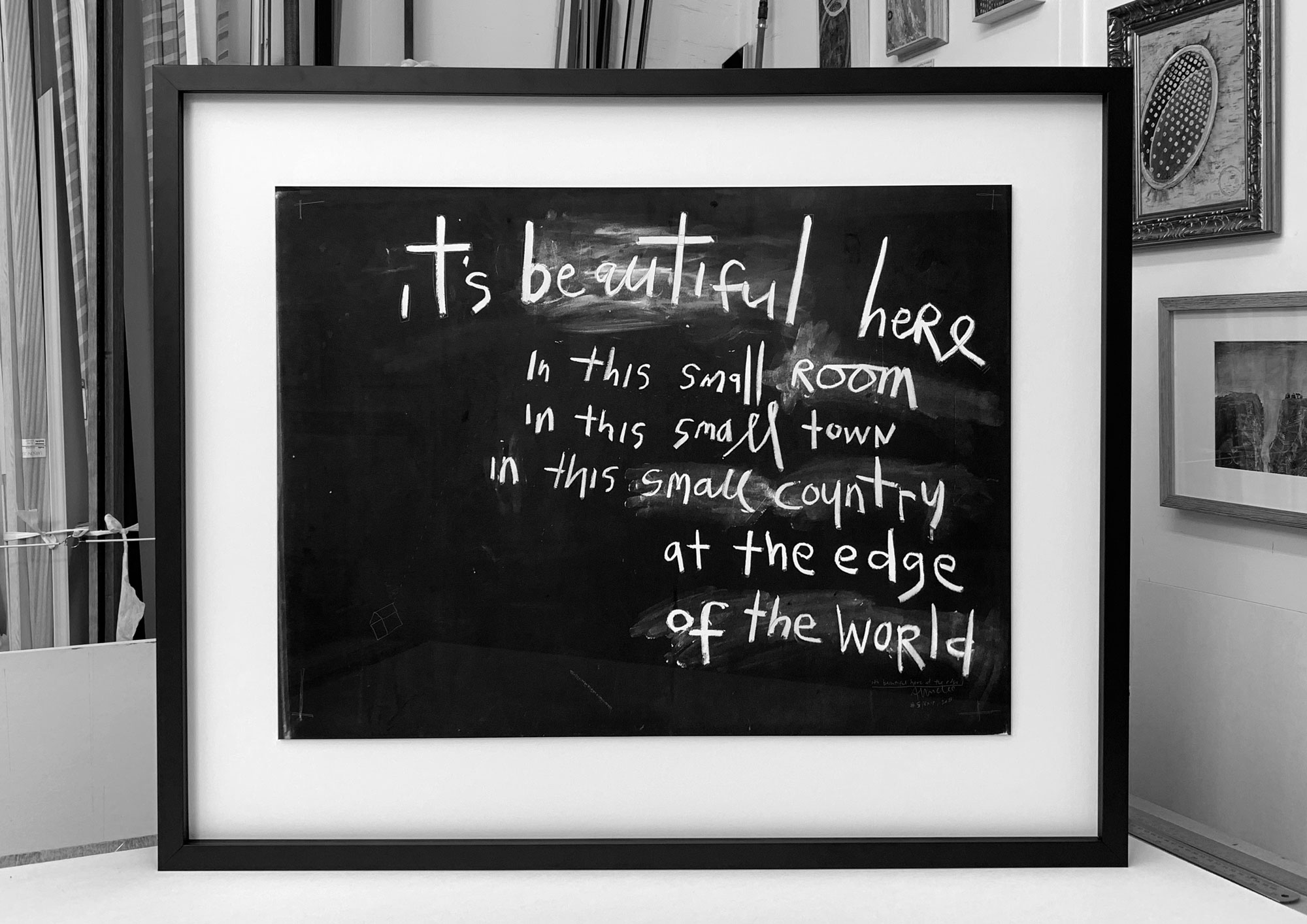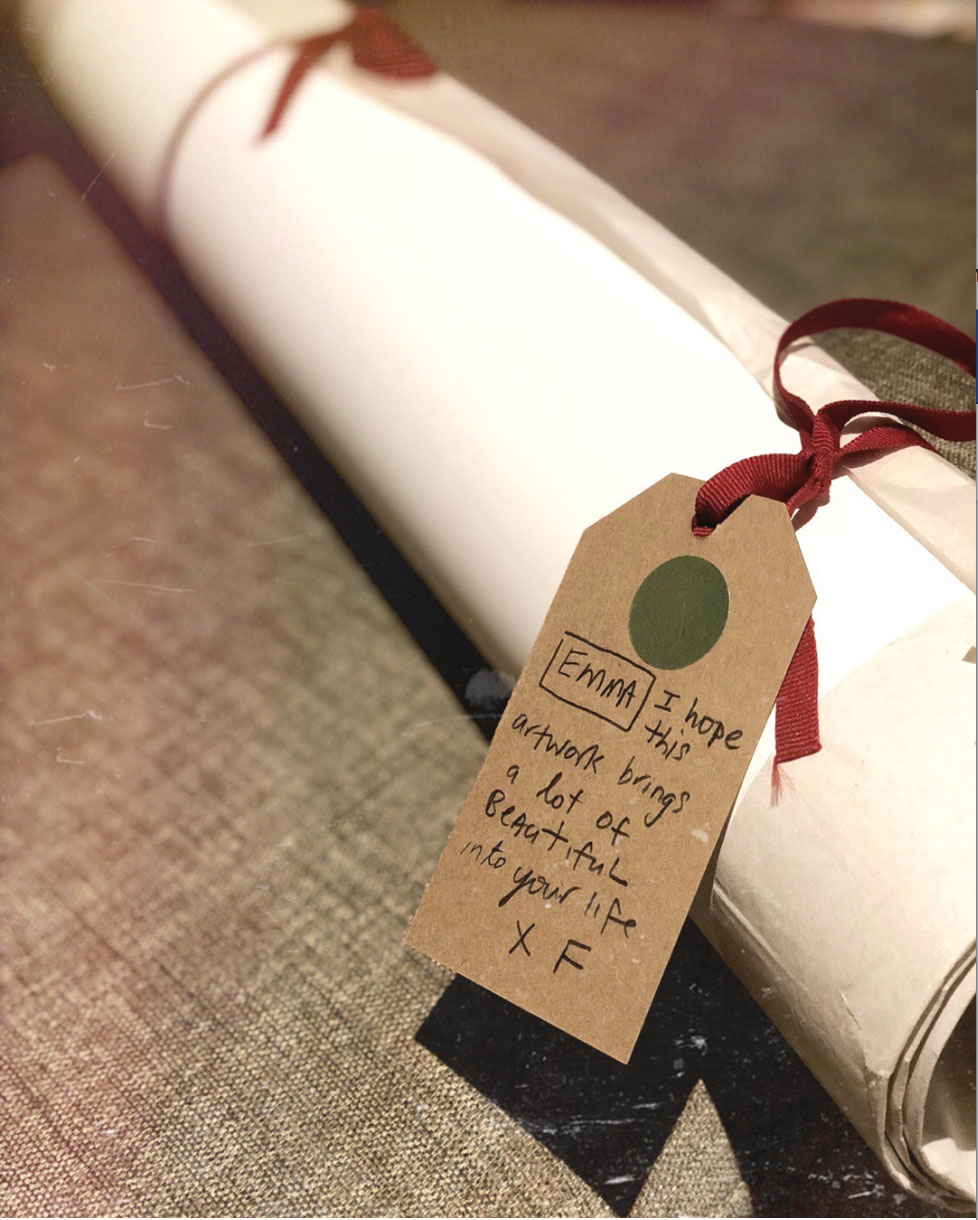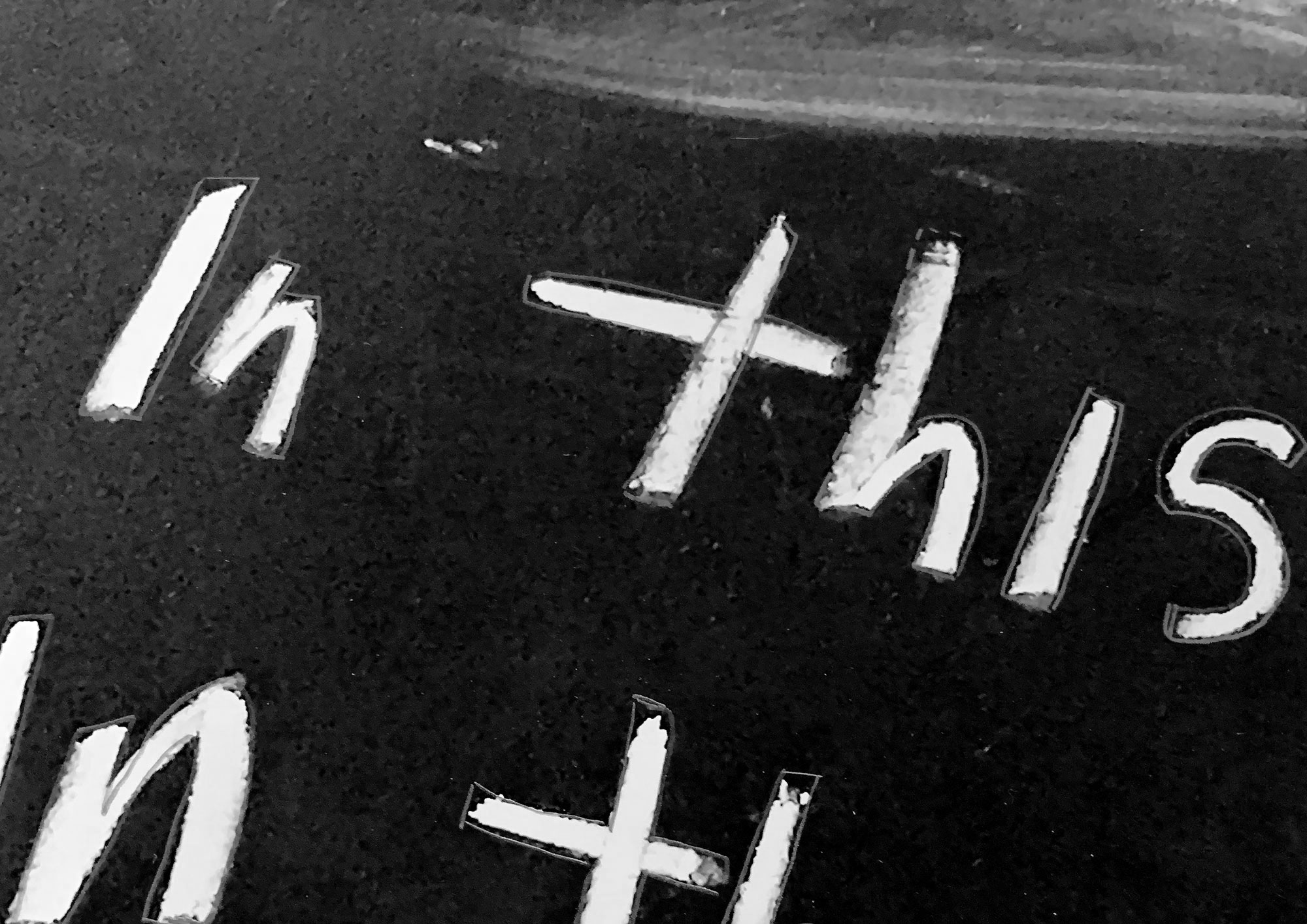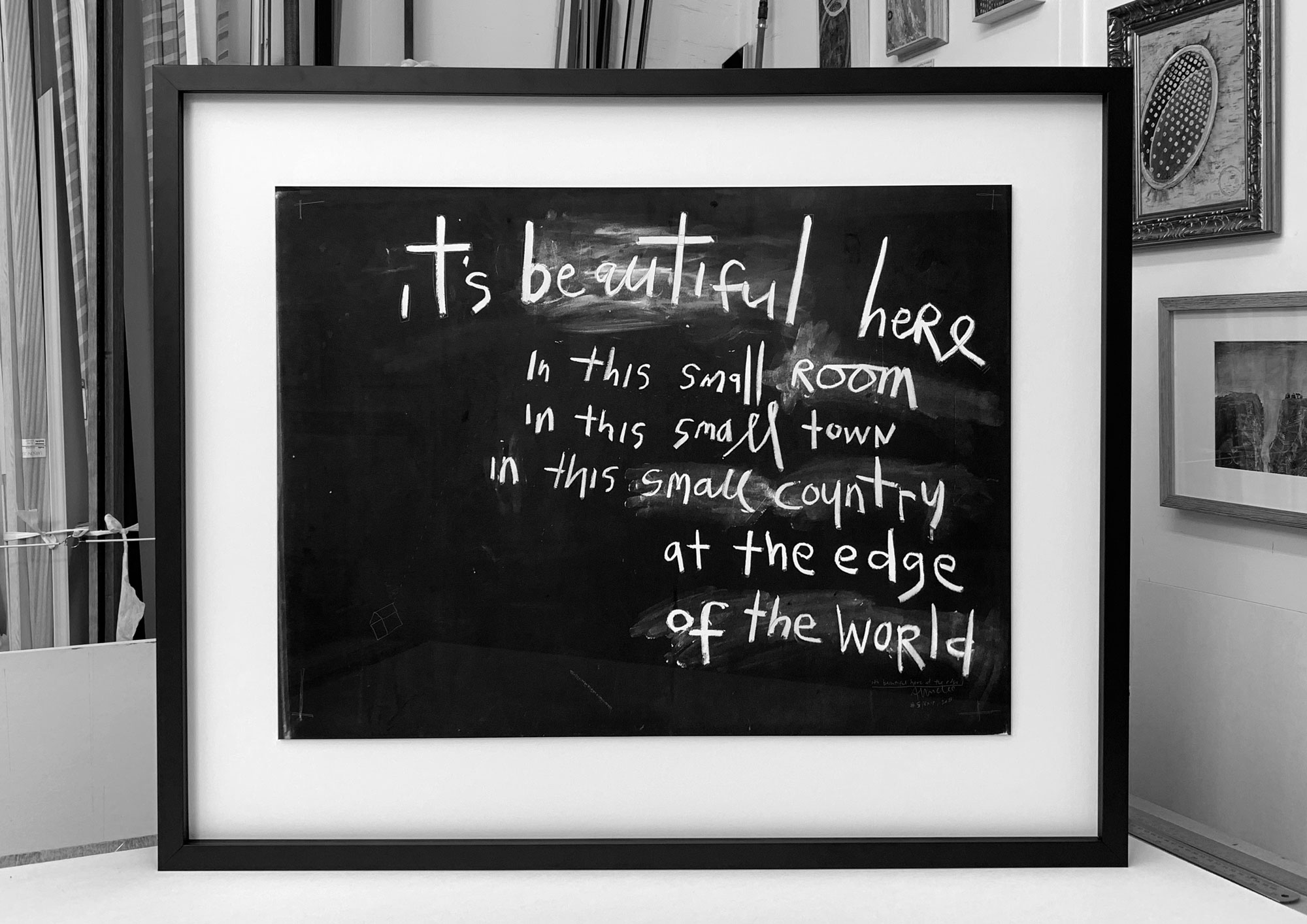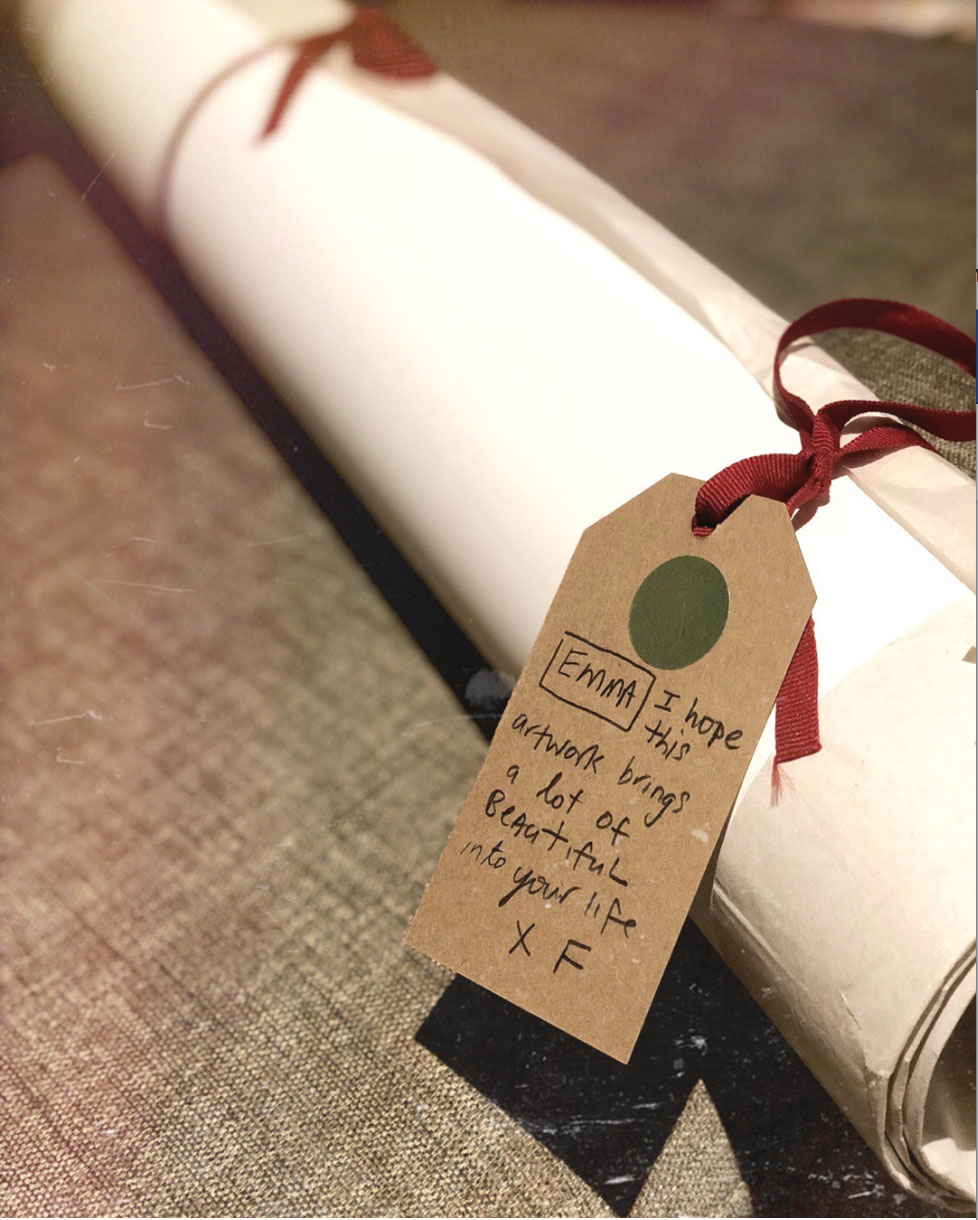 It's beautiful here at the edge, 2018 [open edition exhibition print]
WORDS ON ARTWORK
it's beautiful here
in this small room
in this small town
in this small country
at the edge
of the world
NOTES TO ARTWORK
I made the original of its beautiful here at the edge as a one-off painting on metal, which is now sitting beautifully in a lovely home in Nelson. This print is a photograph I made of the original, and i love how different it is from the original, and how beautiful it is in its own right.
The excellent stylist Lucinda Le Heron made the artwork a real feature of her beautiful entrance to her newly renovated home.
The framed artwork shown in these pictures is A1 in printsize.
OPEN EDITION EXHIBITION PRINT
These photographic prints are made on gorgeous archival [aka "last forever"] Ilford photorag. Each print has subtle over-drawing in pencil, to make each one in a sense unique. They are signed, dated, and have the edition number on them.
QUICK PRICE GUIDE
A2 [42x59.4] cm print $789 // Framed $1123
A1 [59.4x84.1] cm print $987 // Framed $1515
A0 [84.1x1189] cm print $1234 // Framed $1808
UNFRAMED
Prints come wrapped in tissue and rolled in a sturdy tube. If you go with the unframed option, I can't recommend high-quality museum glass highly enough, to help make this artwork the most beautiful it can be. Any professional framer will be familiar with this glass.
FRAMING
There are two ways to frame this: A black frame and overmatt for a bold and gorgeous dark feeling artwork with the white writing shining out from it or an off-white frame and overmatt for a clean and gentle look. Which one you choose will be discussed via email.
All framing costs include top-quality professional archival framing, high-quality museum glass for conservation of print, and clarity of viewing of artwork.
There is the option of standard glass for the framing, which will have an impact on the price of the framing, [a cheaper price] but I don't have it loaded here as museum glass is by far the best option for this artwork. However, if you'd like standard glass, choose the print-only option here, and email me about wanting a quote for standard glass.
Framed artwork only available within NZ.
FREIGHT
Freight additional and TBC upon purchase.
Please use "Pick up from FW" option for Shipping, and you can pay once the freight cost has been confirmed.
Turnaround time
Approximately two weeks for an unframed print, four weeks for custom-framed. Please let me know ASAP if you have a specific deadline for the completion of the work and I will look at my schedule and let you know if I can hit that deadline.