We fell in love, 2019 [OEXP]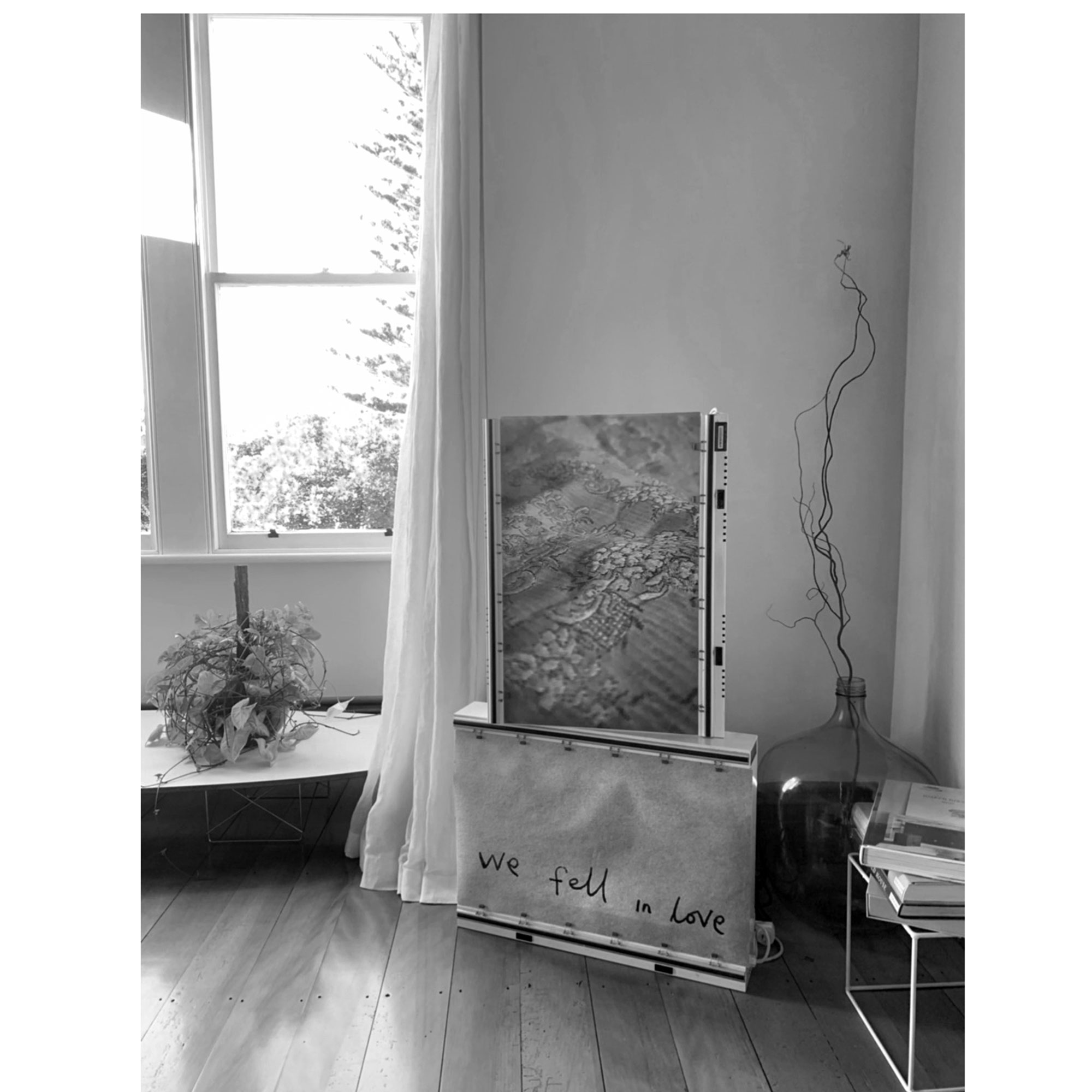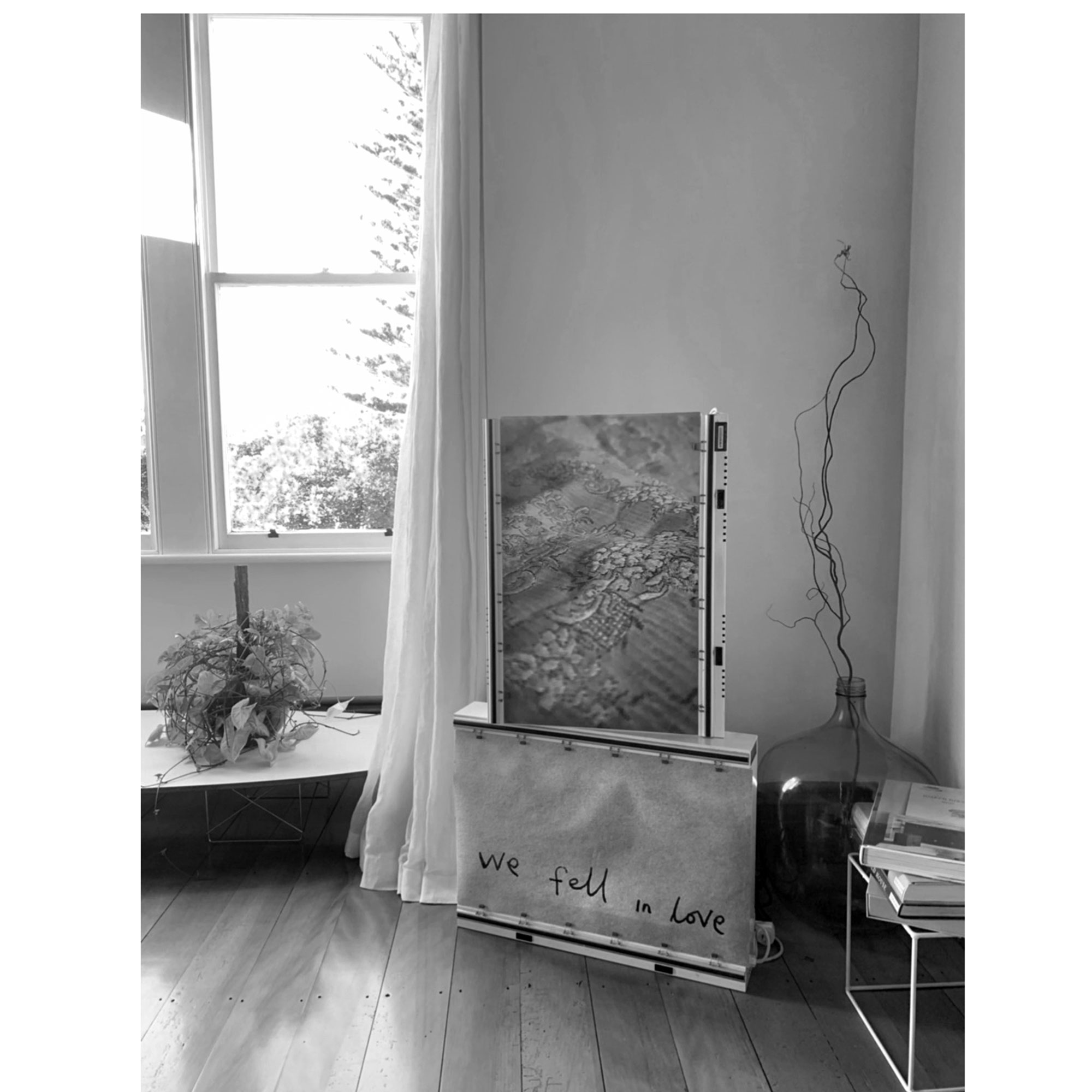 We fell in love, 2019 [OEXP]
Title: We fell in love, 2019
Print size: your choice
Print description: Archival [aka "last a lifetime"] photographic print [Ilford photorag], signed, dated, edition number
Edition: OEXP
Notes to the work: Four simple words which mean so much to me. // Follow this link if you'd like to read more about this artwork.
The in situ shot shown here is from the exhibition Tenderness, where I created a print for a lightbox.
PAYMENT OPTIONS
If this artwork speaks to you, and you'd like a few months to pay it via lay-by, contact me to discuss it. I want my work to go to the homes of people who love it, and if I can facilitate that by doing payment over time, that's sweet with me.
FOR YOUR INFORMATION
For important notes about the OEXP, framing & freight info, as well as a quick price guide, please read the FYI: OEXP