I want to buy multiple "because series" artcards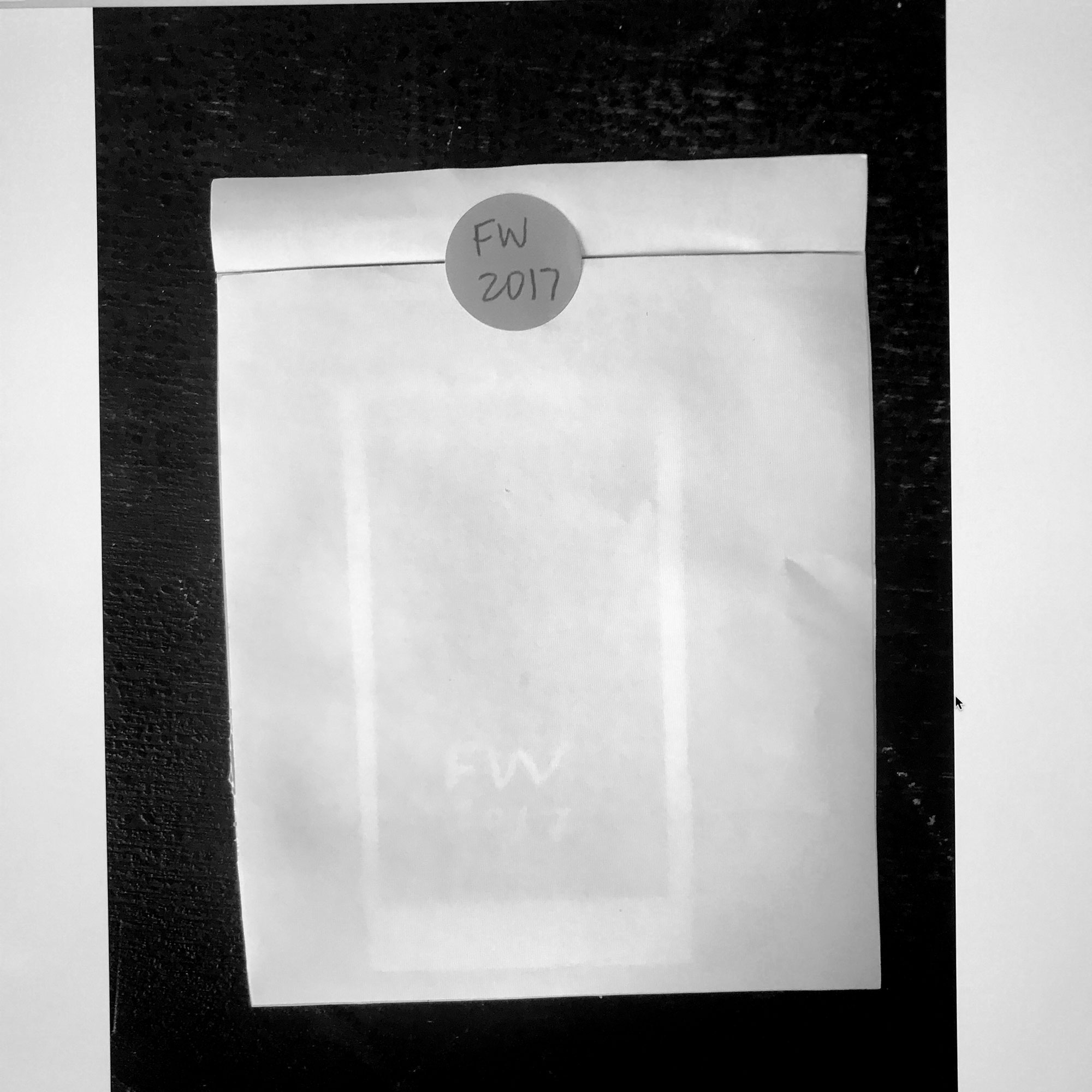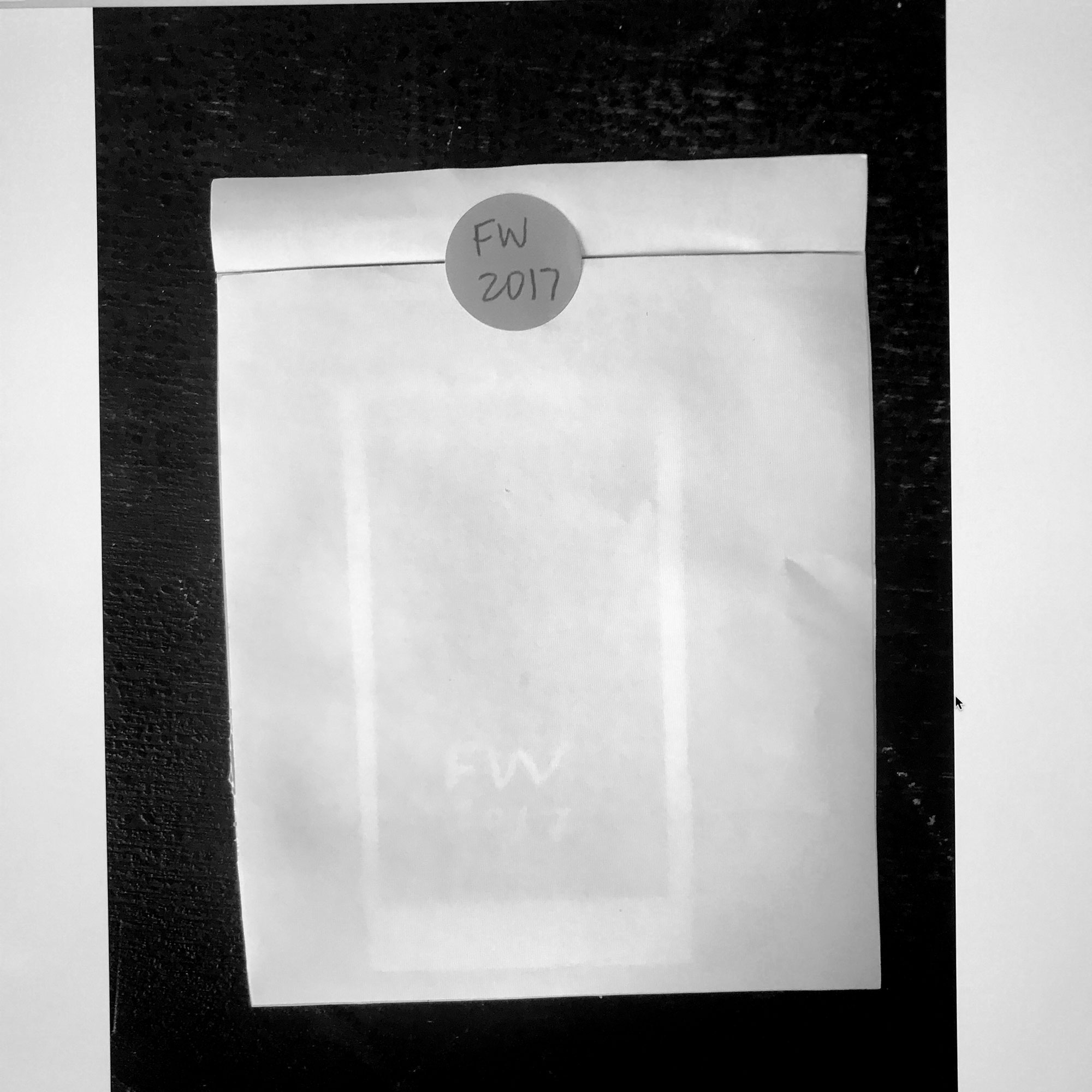 I want to buy multiple "because series" artcards
Choose which artcards you want .
You'll also need to fill out the form. This will mean you only pay one amount of postage.
PLEASE REMEMBER to fill out how many it is that you want. Each card is $10, so if you're ordering 3, ensure the total is $30, plus postage. ETC
POSTAGE
Choose "standard postage for artcard within NZ" $5 at checkout
This because I love you artcard from the "because" artcard series" is [10.5x6]cm in size, and comes in an industrial style packet, with the exterior size of that [10x15]cm. This artcard can be removed from the packet, or hung on your wall with a nail or a clip.