the "because" triptych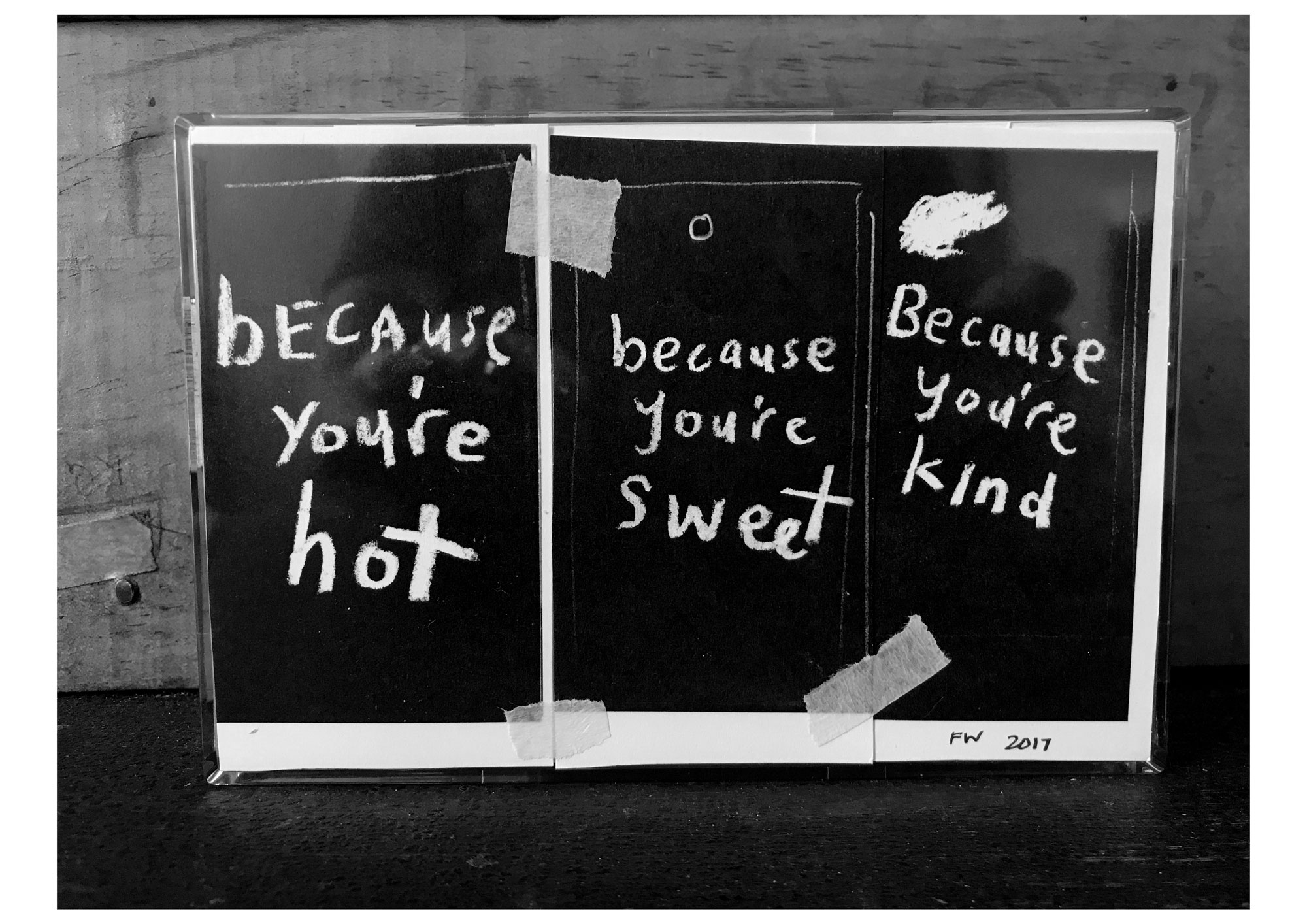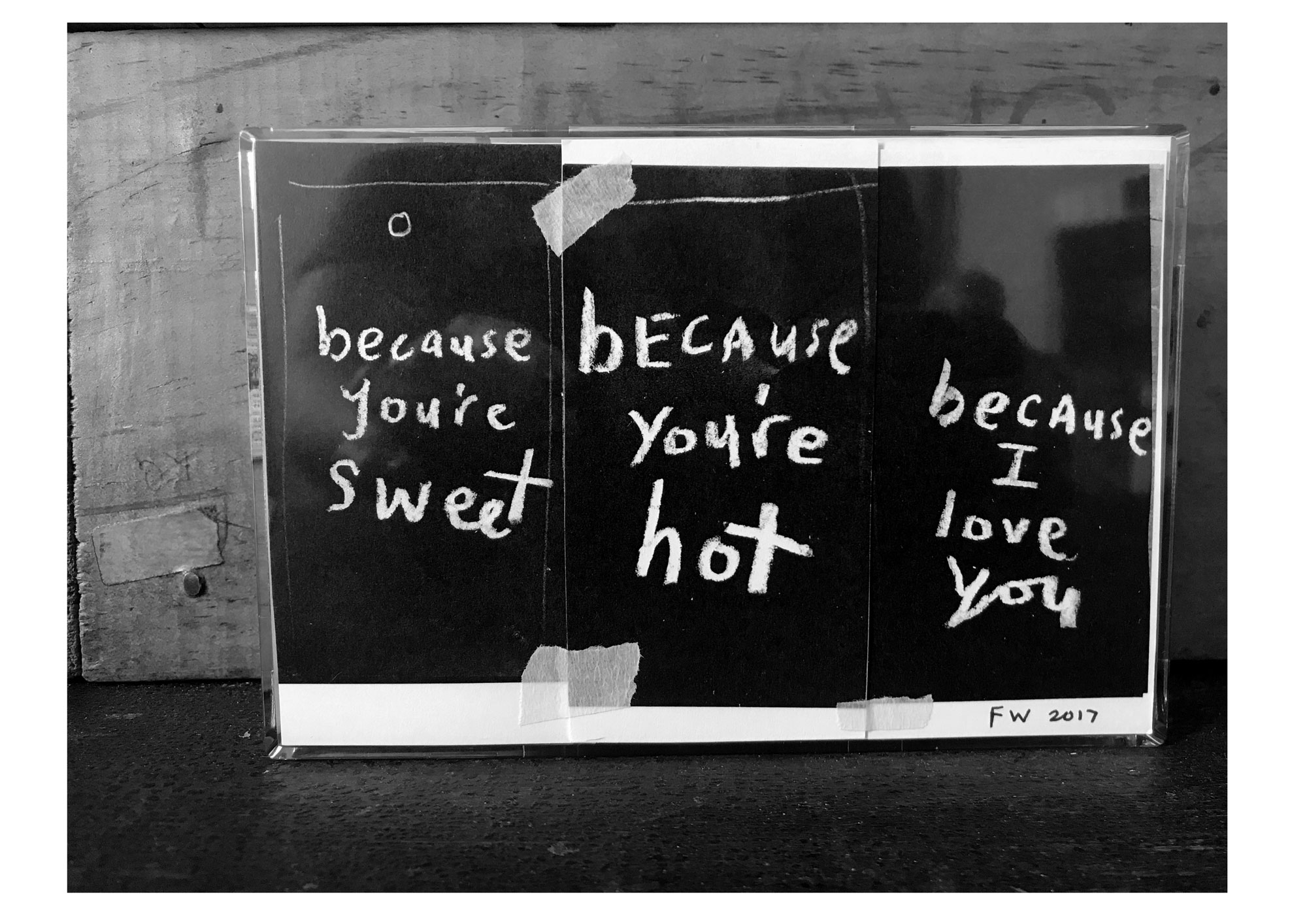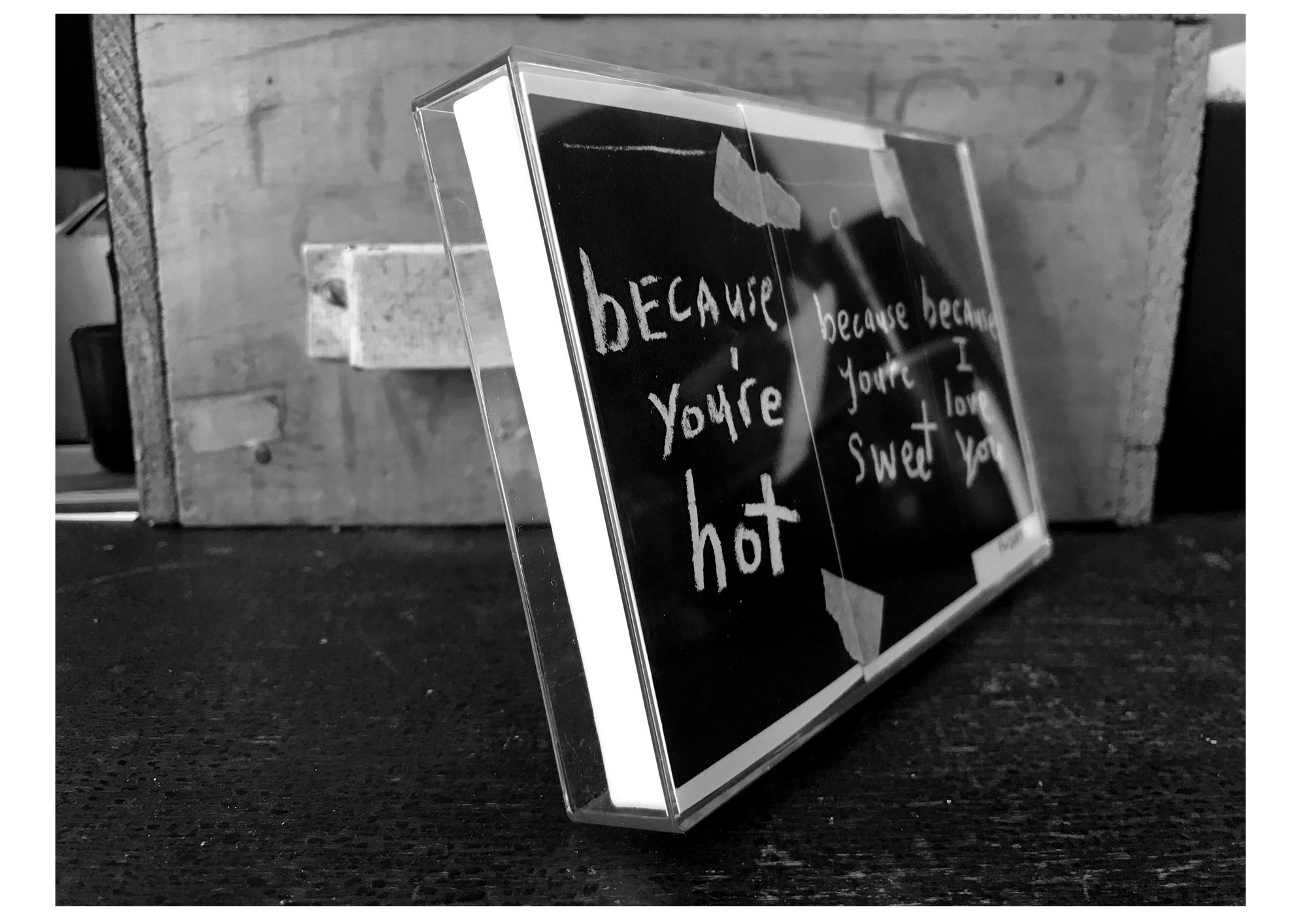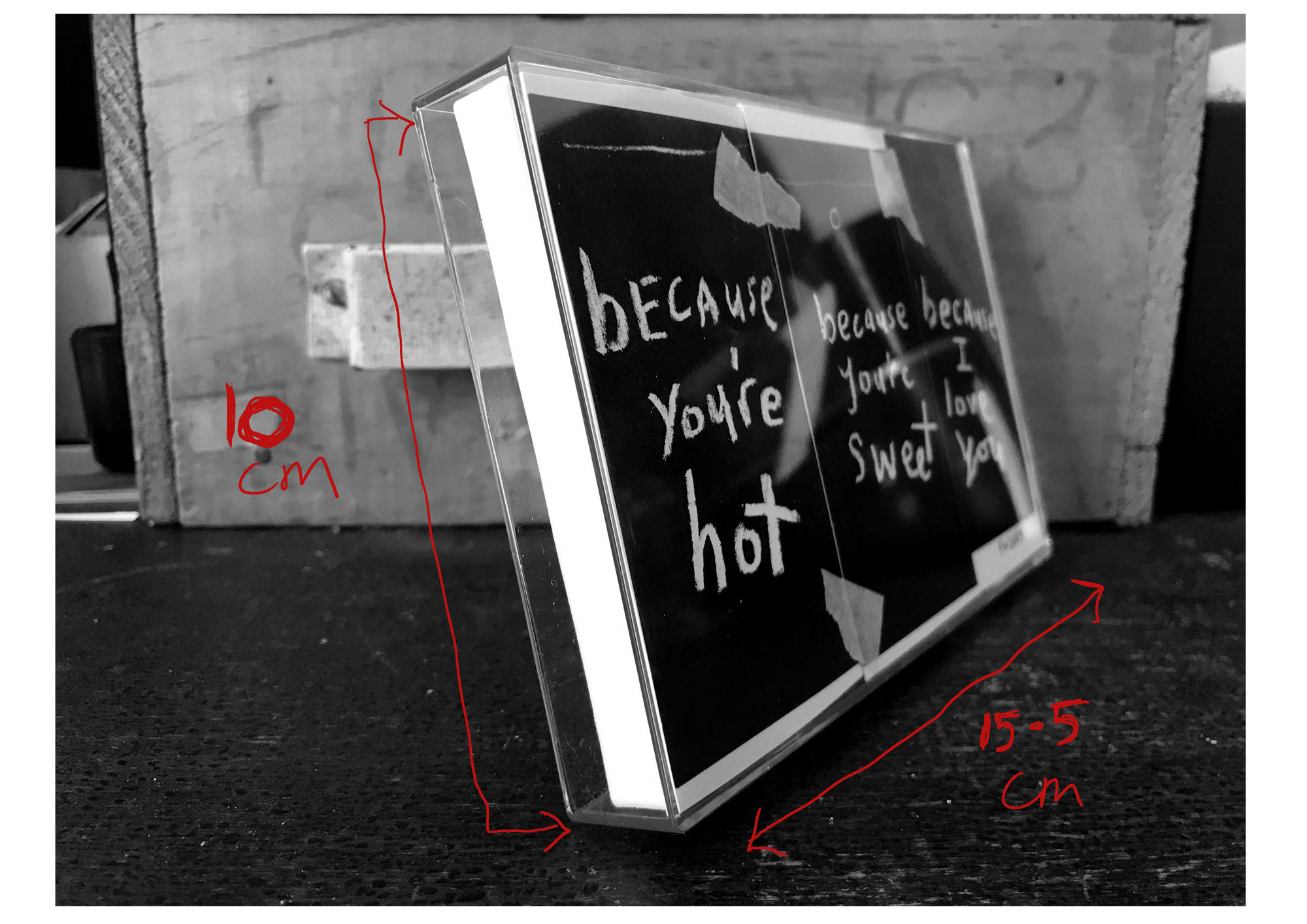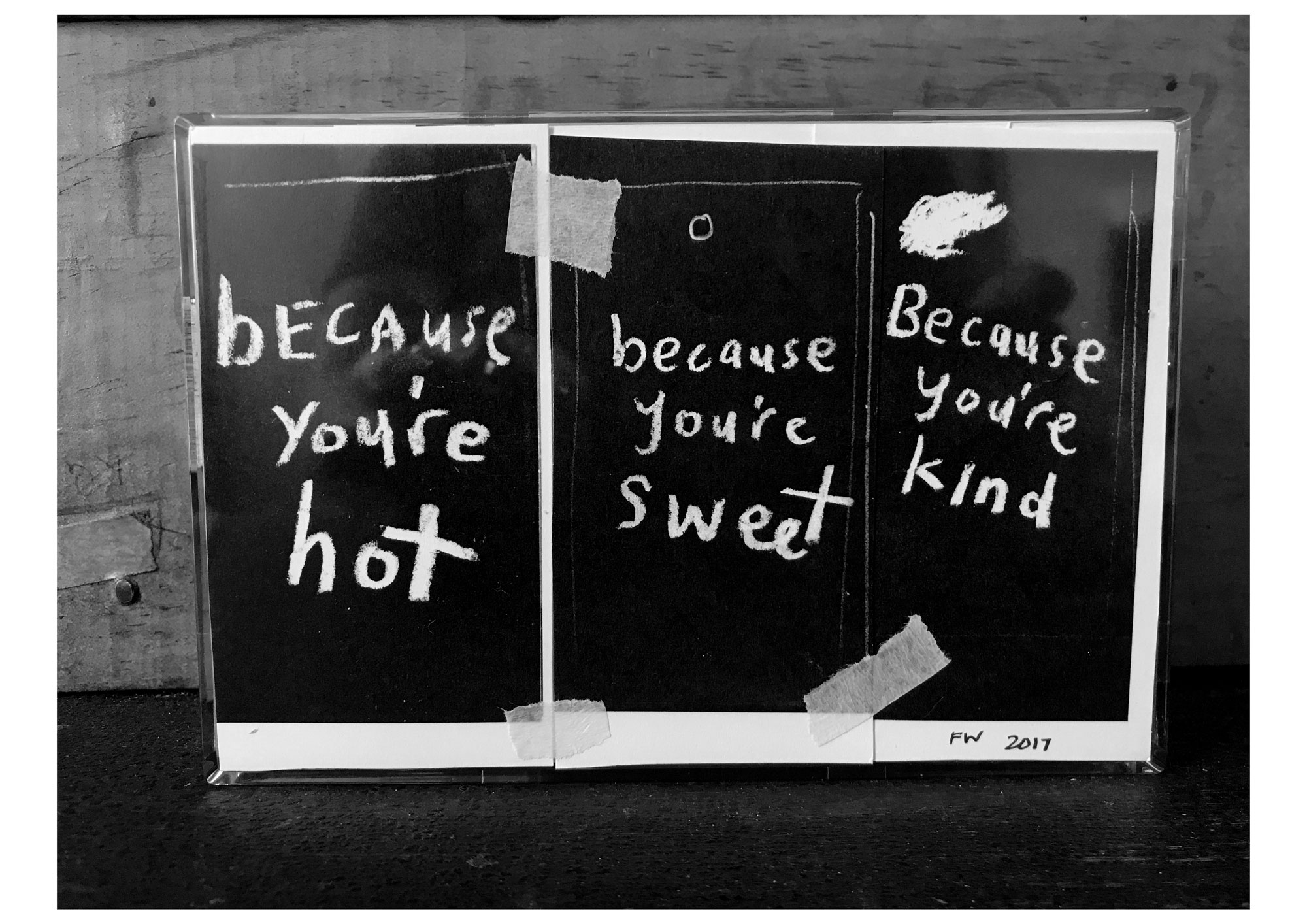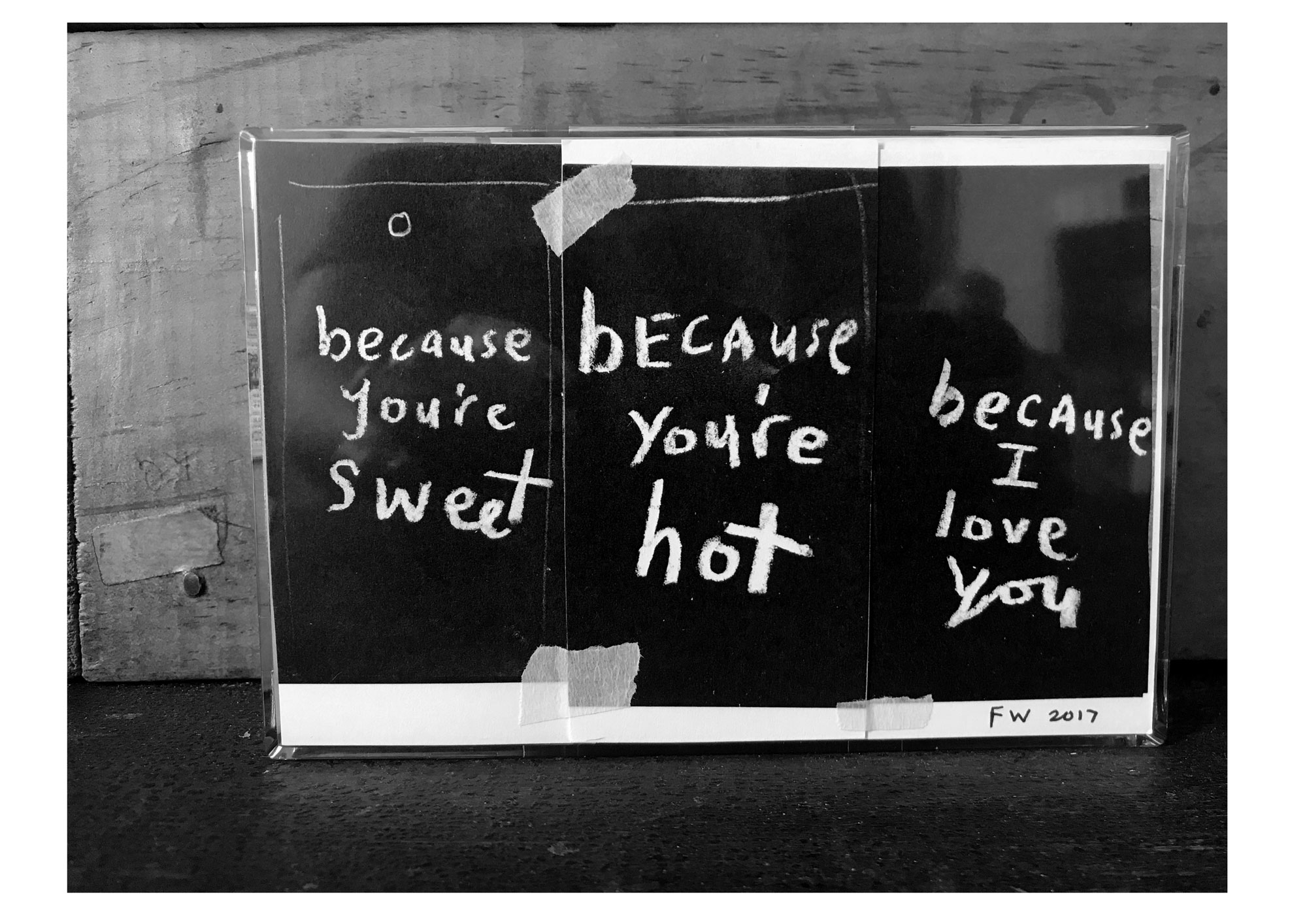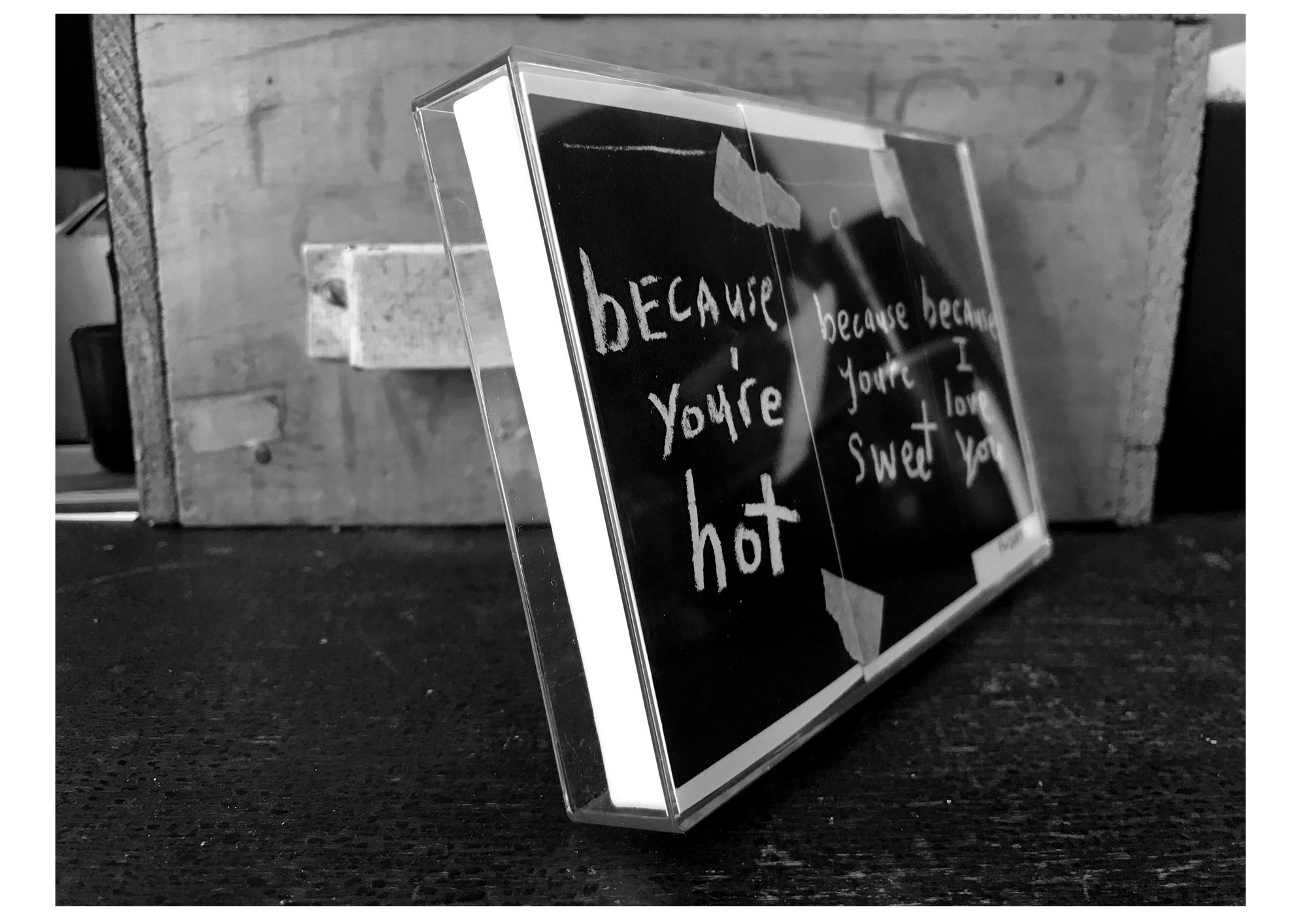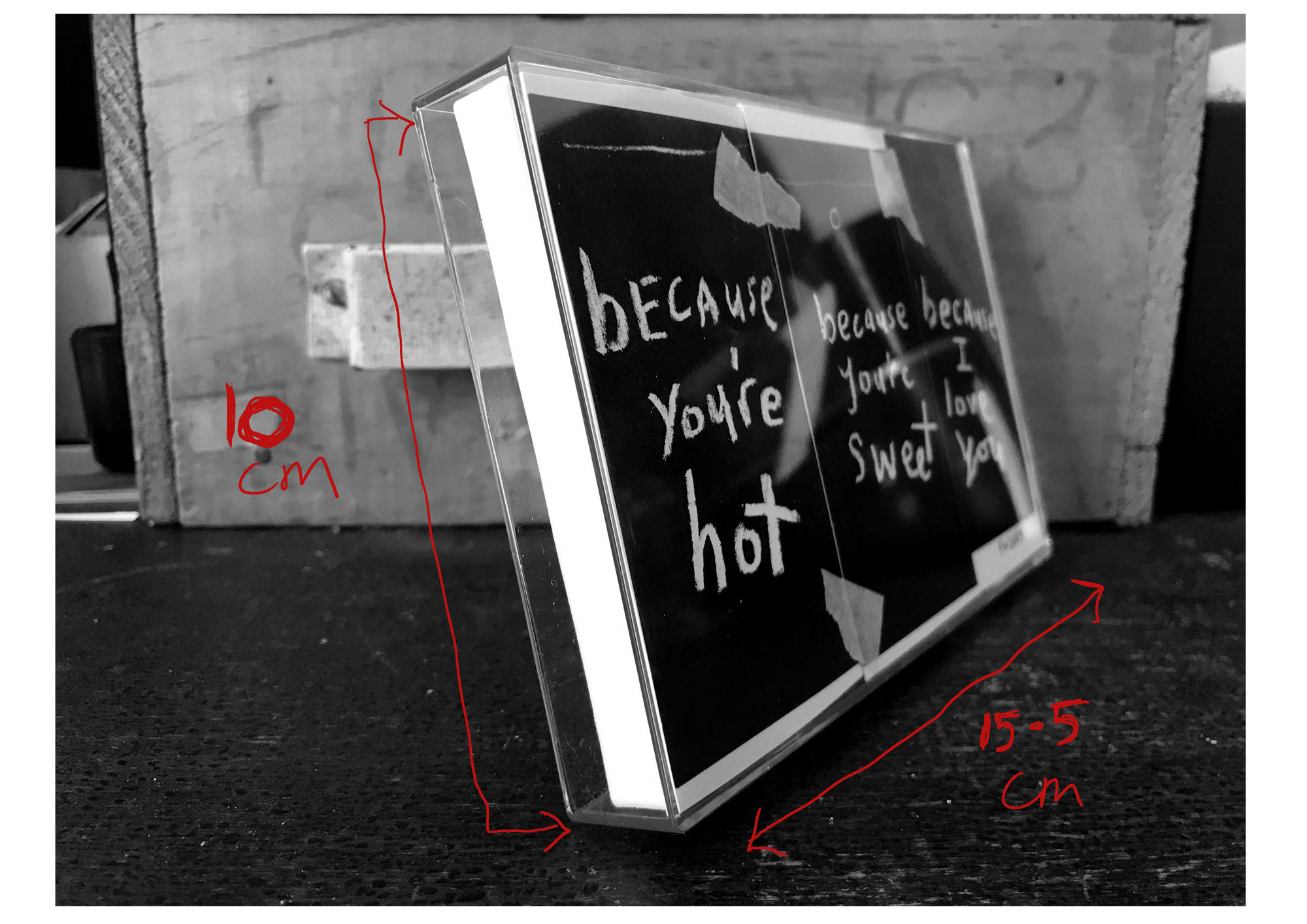 sold out
the "because" triptych
Choose which three artcards you want to be put into the triptych, from the "because" artcard series".
You'll also need to fill out the form.
This triptych of three artcards comes in an acrylic frame, exterior size 10cmx15cm.
POSTAGE
Order required by Monday 18th December at 3pm for delivery for Xmas within New Zealand. Will be sent Tuesday 19th December. Cost for delivery: $10. Choose "standard postage within NZ" option at checkout.
If you're in Wanganui, you're welcome to pick it up from me Saturday 23rd December, 10-4pm. Choose pick-up from FW option at checkout. No charge.
This because I love you artcard from the "because" artcard series" is [10.5x6]cm in size, and comes in an industrial style packet, with the exterior size of that [10x15]cm. This artcard can be removed from the packet, or hung on your wall with a nail or a clip.